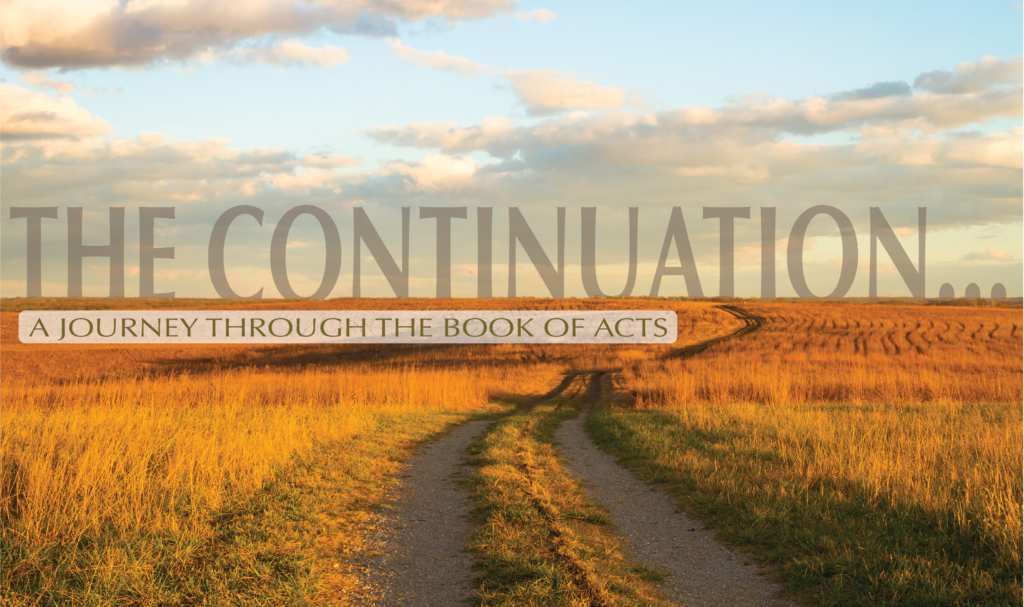 Westwood Sermons
We believe the best way to preach the Scriptures is through faithful exposition, or book-by-book, line-by-line. Currently we are working our way through the book of Acts in a series we are calling, "The Continuation…" We would love for you to join us as we take a deeper look at the origins of a gospel movement that continues in and through the life of the Church today! You can also click the series graphic for an archive of previous messages in this series.
Click here to find out more!
Weekly Discipleship Guide
(Weekly Sermon Reflection to
help you
internalize God's Word!)
Come be our guest! We are located at 970 Leasburg Rd., Roxboro, NC.