Click here to view our Sunday morning services via livestream (10:30am each week).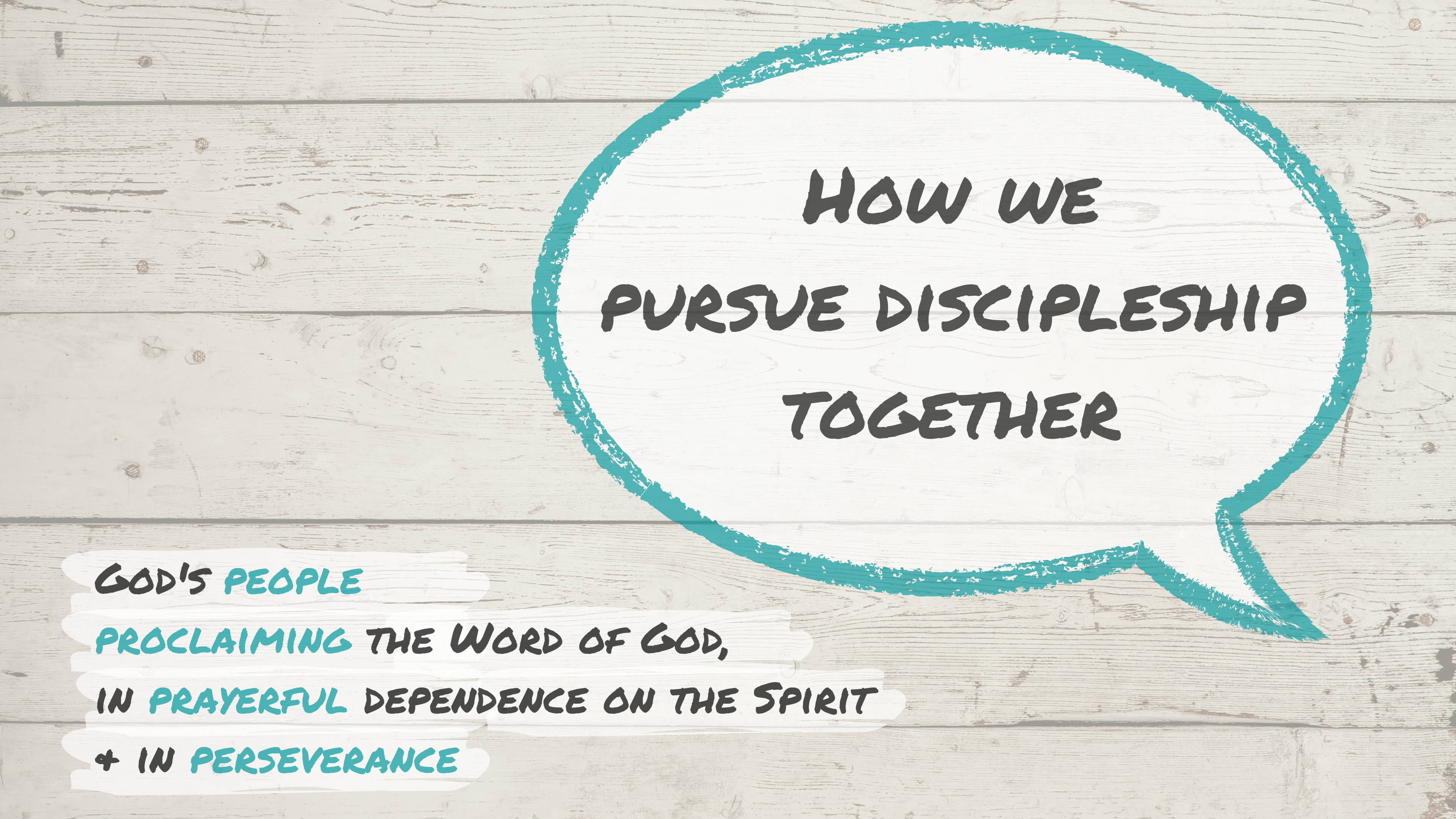 Westwood Sermons
Prior to beginning our next expositional series through 1 & 2 Samuel, we are working through a short series on how we as a church pursue discipleship together. We will walk through a simple, yet faithful definition for how God's agenda unfolds that reminds us that discipleship happens as God's people proclaim the Word of God into the lives of others, in prayerful dependence on the Spirit and in perseverance.
Click here to find out more!
Weekly Discipleship Guide
(Weekly Sermon Reflection to
help you
internalize God's Word!)
Recent Articles Written by our Pastors
Come be our guest! We are located at 970 Leasburg Rd., Roxboro, NC.