Scroll down further to watch Westwood's Sunday 10:30am Worship Services live!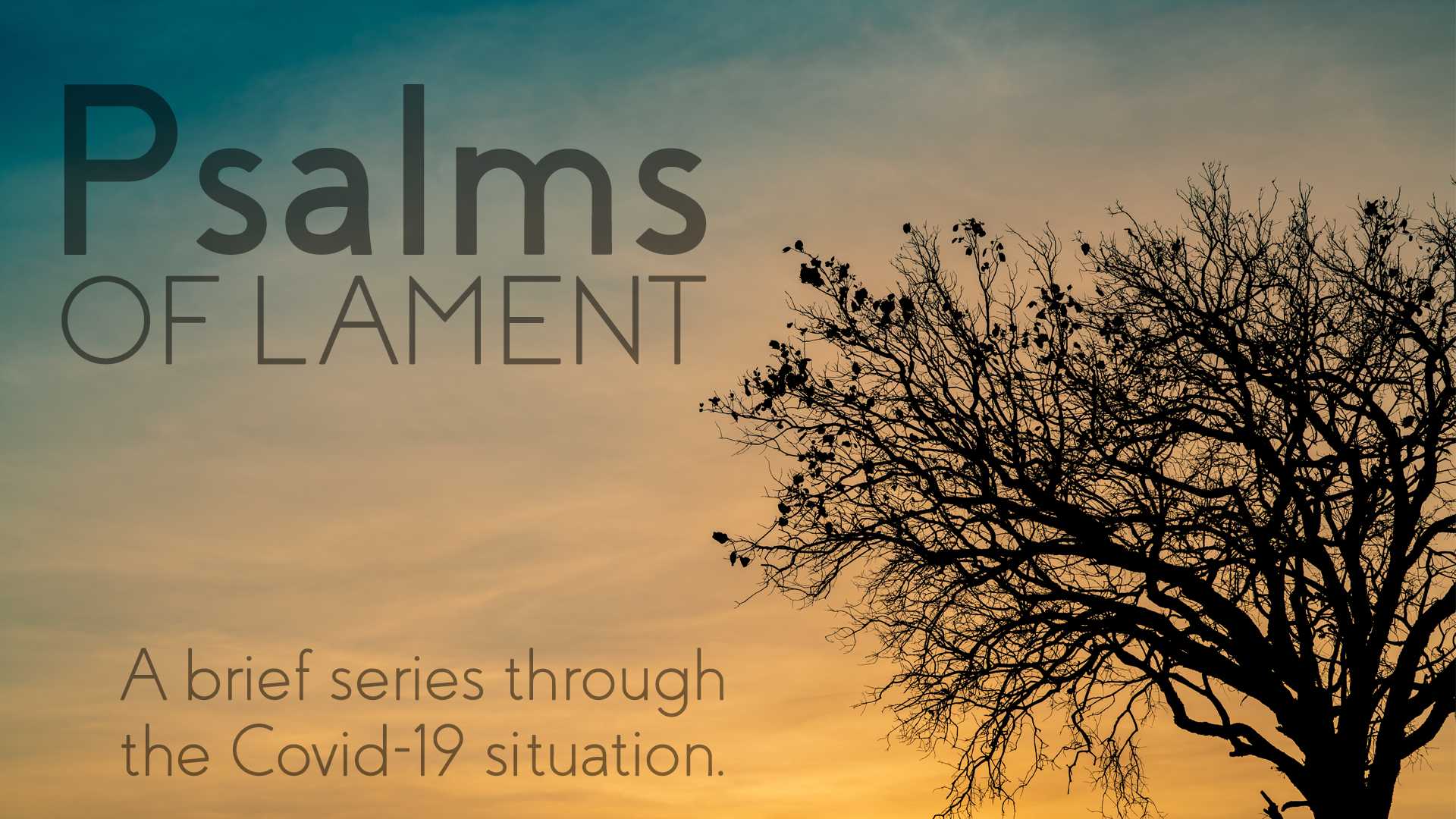 Westwood Sermons
We believe the best way to preach the Scriptures is through faithful exposition, or book-by-book, line-by-line. We have briefly stepped away from our current study through the book of Ephesians to walk through various Psalms of Lament during the current Covid-19 pandemic situation.
Come and be our guest at an upcoming worship service! We gather together each Sunday at 10:30am.
Click here to find out more!
Weekly Discipleship Guide
(Weekly Sermon Reflection to
help you
internalize God's Word!)
Recent Articles Written by our Pastors
Come be our guest! We are located at 970 Leasburg Rd., Roxboro, NC.