Various events throughout the year.
Ladies Sunday School Class
_____________________________
Fall Ladies Mini-Conference: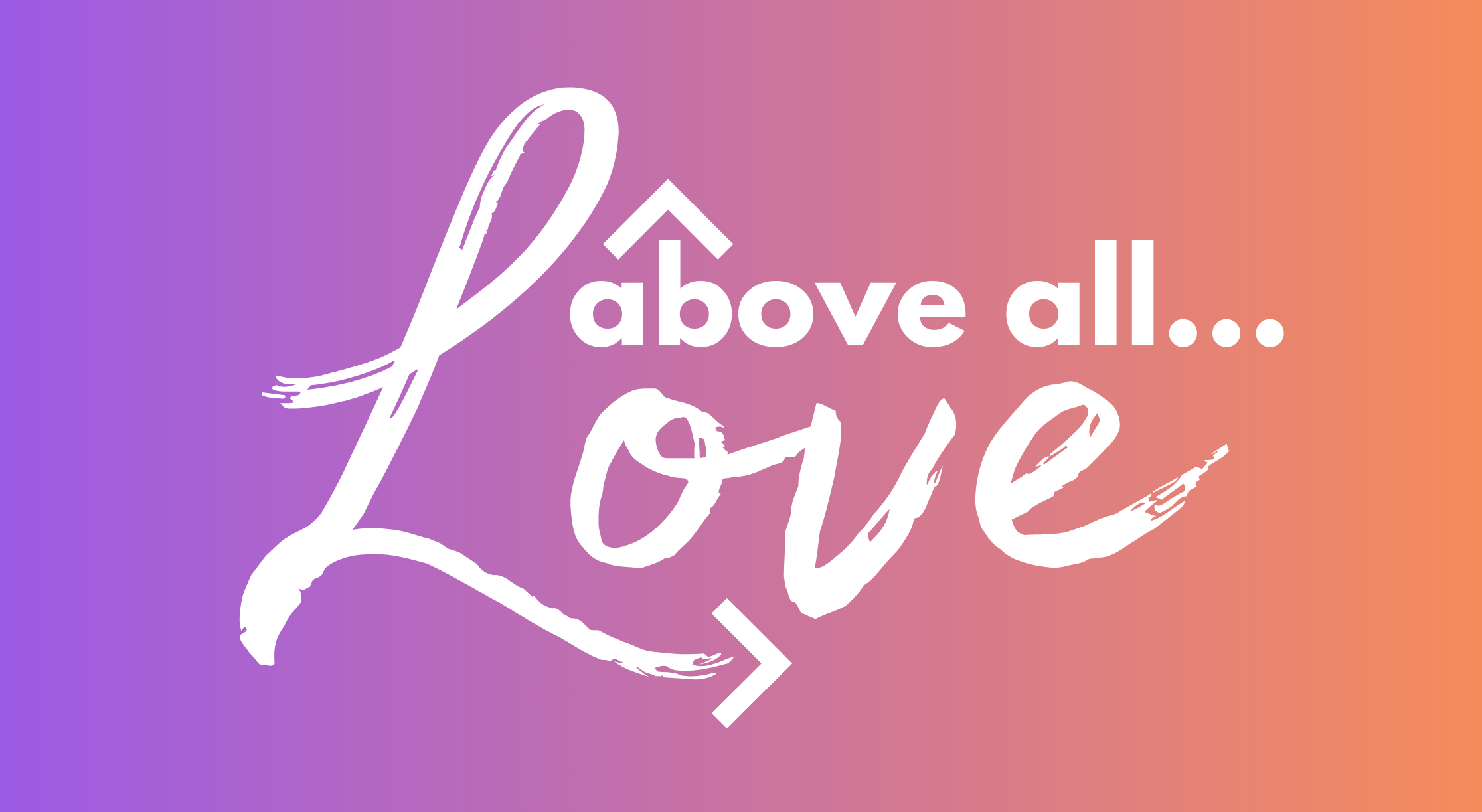 Saturday, September 30, 2023
Featuring Rosaria Butterfield
Click on the graphic for:
Mission Statement
Westwood Women's Ministry exists to furnish opportunities for women to treasure Jesus with their heart, soul, and mind through Bible study, reading, teaching, and applying Biblical truth to their everyday lives.
We desire to be faithful, flourishing women obedient to the Great Commission by being disciples who in turn disciple others for God's glory.
Bible Study Methods
The goal of small group Bible studies is for each group of 3 to 4 women to engage directly with God's word without the bias of prepared studies.
Core Guidelines for small group Bible studies:
Diving in Scripture together

Praying together

Speaking Biblical truth into each other's lives
There are several Bible study methods that facilitate exploring and excavating Scripture. Westwood's pastoral staff recommends:
Journaling Method (most Bible studies include an element of journaling, there is no one "right way" to journal)