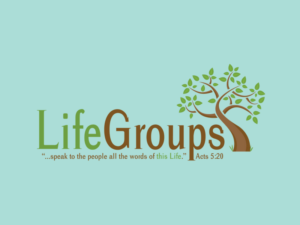 Life Groups meet in the homes of members throughout the week, but mostly on Wednesday evenings.
Interested in plugging into a Life Group? Fill out the form below!
The purpose for Life Groups is to help Westwood members Grow together in the Word by doing life together.
Life Groups is a family small group ministry at Westwood. These groups are the primary way for Westwood families to grow together in the Word. As families gather together, there are three primary purposes for this ministry:
Our Life Group guides offer wonderful opportunities to interact each Sunday's message and passage in a variety of ways. As groups gather together, they use this guide as a guide for discussion and growing in the Word together. You can access this week's Life Group guide here.
Life Groups allows for more intimate fellowship as well as increased ministry to each other. Smaller communities allow for more intentional interaction together, as well as opportunities to minister to one another as families have need.
Life Groups pursue mission together in a couple of specific ways. First, these groups offer a level of accountability as they encourage and challenge each other in personal evangelism. Second, groups are challenged to work together in going on mission within the communities in which they meet. Life Groups offer great logistical structure as Westwood seeks to love and serve our community!
Other Get Connected Links: