The purpose for our Worship Services is for people to become Grounded in Christ through praying, singing, preaching, showing, and sharing in the Word of God.
Our Worship Services here at Westwood really are a wonderful starting point into experiencing life within our community of faith. If you have never been

to

Westwood, we invite you to come and share in a service with us soon!
Our Worship Services are designed to be a celebration of Jesus and what he has done for us through the gospel. Although everything we do is focused on the Word of God, the centerpiece of our time together is the preaching of the Scriptures. At Westwood we believe that the best and most faithful way to do that is through whole books at a time, line-by-line, verse-by-verse. This allows us to submit to the whole counsel of God's Word and allow it to dictate our preaching schedule. We do occasionally break from this pattern to offer brief series on Scriptural themes or topics.
Our current sermon series is walking through the book of Ephesians. You can find archived messages from this series here.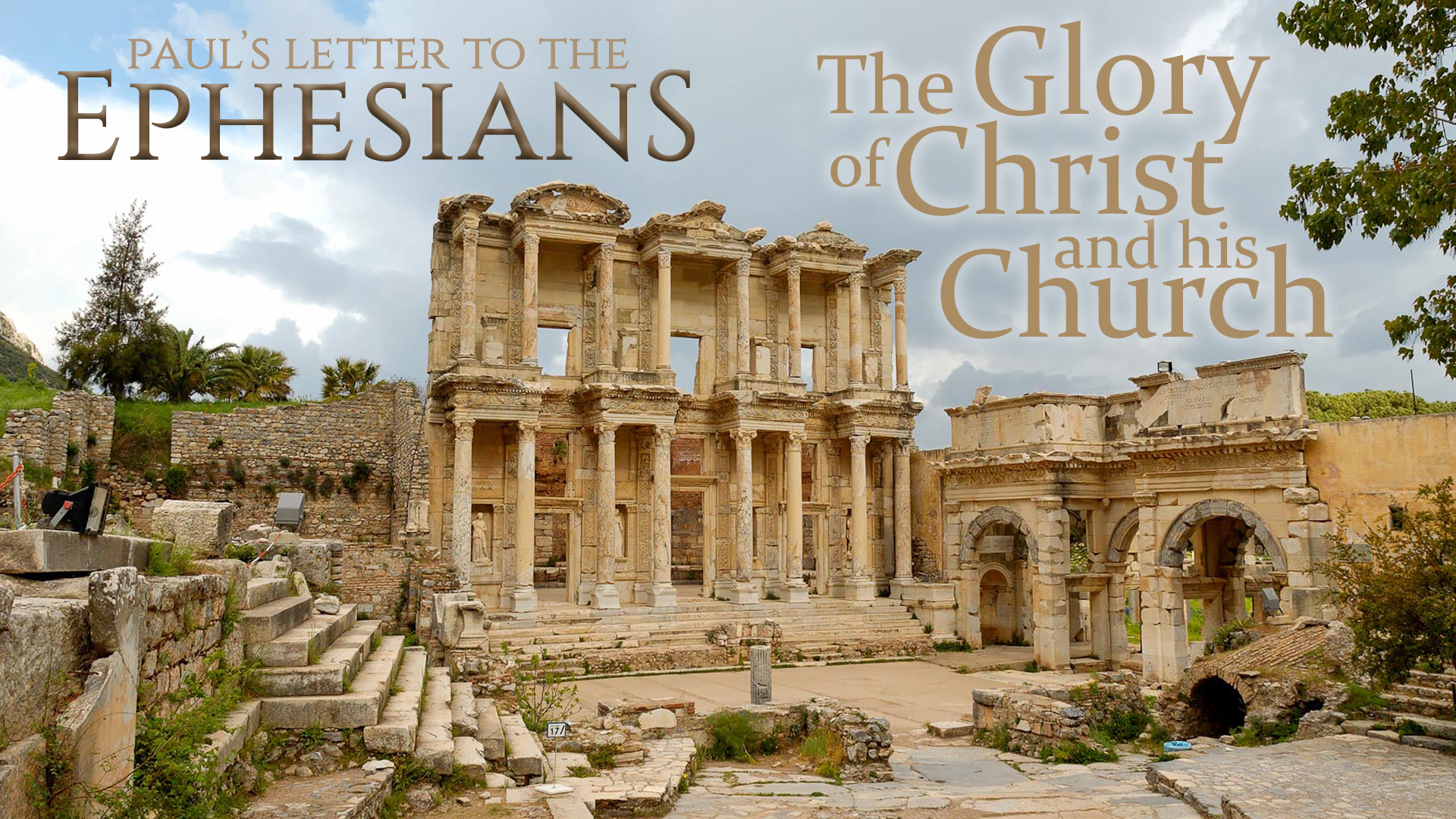 Other Get Connected Links: