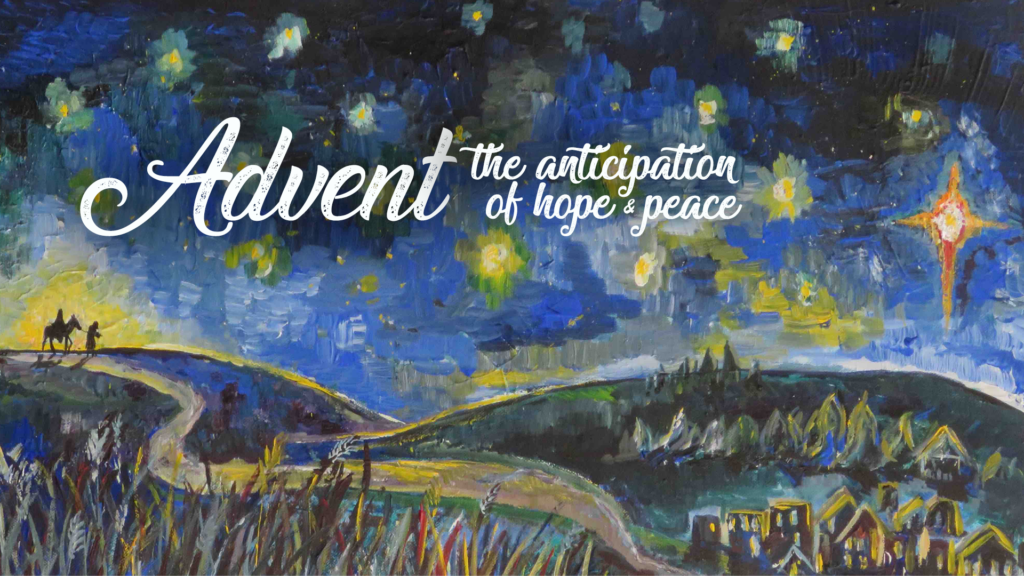 Westwood Sermons
We believe the best way to preach the Scriptures is through faithful exposition, or book-by-book, line-by-line. Through the month of December we are going to be walking through various themes for advent as we turn our hearts toward the celebration of the Word become flesh at Christmas. These themes include: Prophecy, Bethlehem, Angels, Shepherds, and Christ. We will be using Luke 1-2 as a base text for this series. You can also click the series graphic for an archive of previous messages in this series.
Click here to find out more!
Weekly Discipleship Guide
(Weekly Sermon Reflection to
help you
internalize God's Word!)
Come be our guest! We are located at 970 Leasburg Rd., Roxboro, NC.