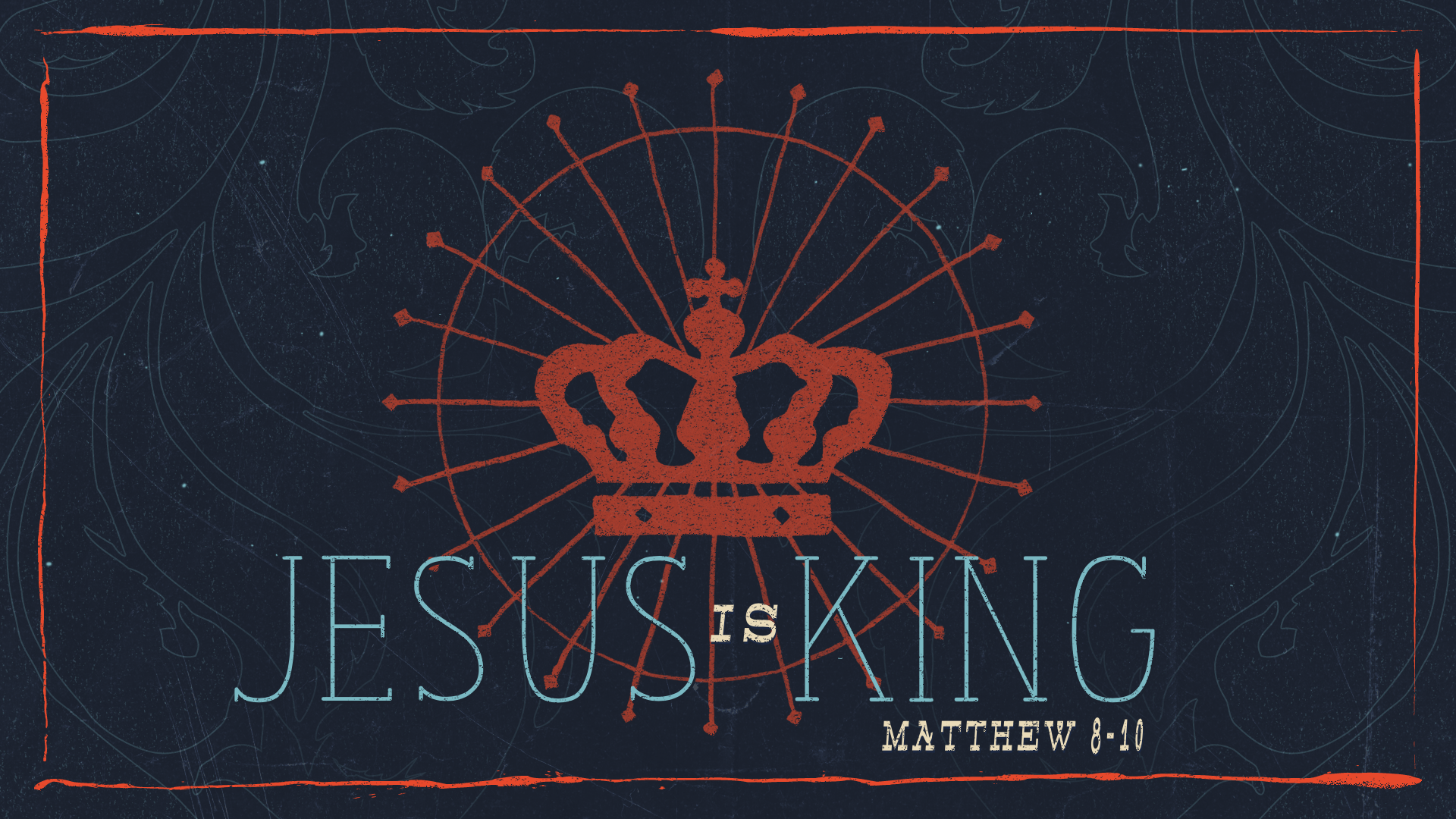 Westwood Sermons
We believe the best way to preach the Scriptures is through faithful exposition, or book-by-book, line-by-line. We have just finished working through the Sermon on the Mount in Matthew 5-7 together. We are continuing now to look at chapters 8-10 of Matthew prior to beginning a new series through Acts. We invite you to click the sermon graphic to the left (above if on your phone). You will find sermons from this current series, or be able to search our archives and explore other studies we have done together through the years here at Westwood.
Sunday's message & passage!
Come be our guest! We are located at 970 Leasburg Rd., Roxboro, NC.