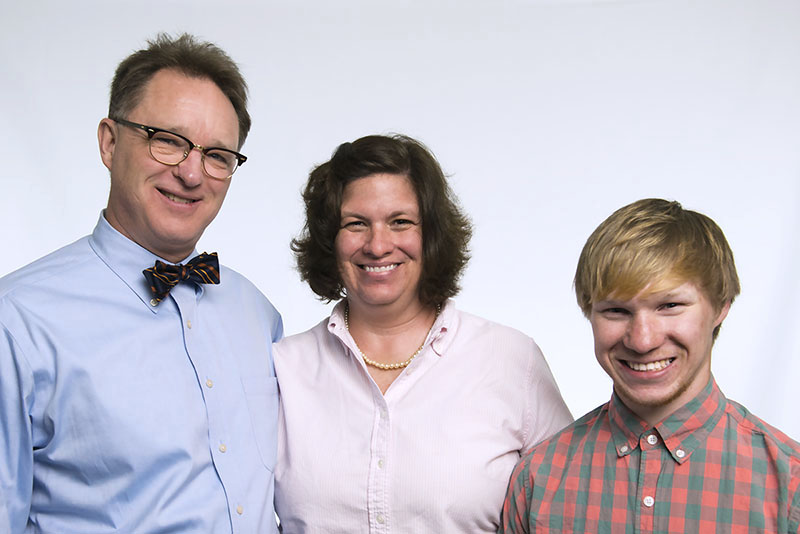 Brinn Clayton
Brinn and Linda have been members of Westwood since 1994.Nikolay has been attending WBC since Oct 2001. Brinn and Linda have been married for 28 years. Nikolay came into our family in October 2001 when he was adopted from Russia.
Linda serves as a leader in My Life Matters Stories Creek and at Hope Reigns. She loves using her crafting and artistic skills to encourage people.
Brinn and Linda are the former owners of The Courier-Times. In January 2017, Brinn began to pursue a Master of Arts in Family and Individual Christian Counseling at Southeastern Baptist Theological Seminary in Wake Forest where he hopes to graduate in May 2020. He is also working part-time at a website development company in Wake Forest as a customer support representative.
Jerome Sedelmeyer
In 2007 Jerome and Joanne joined Westwood to live out their faith by sowing the Gospel, and being an encouragement to Life Groups and the body of the Christ. Joanne has served in health care and education and currently is the data administrator at Woodland Elementary School. Jerome consults with entrepreneurs to help them achieve their vision and directs sales and marketing at CMI Solutions.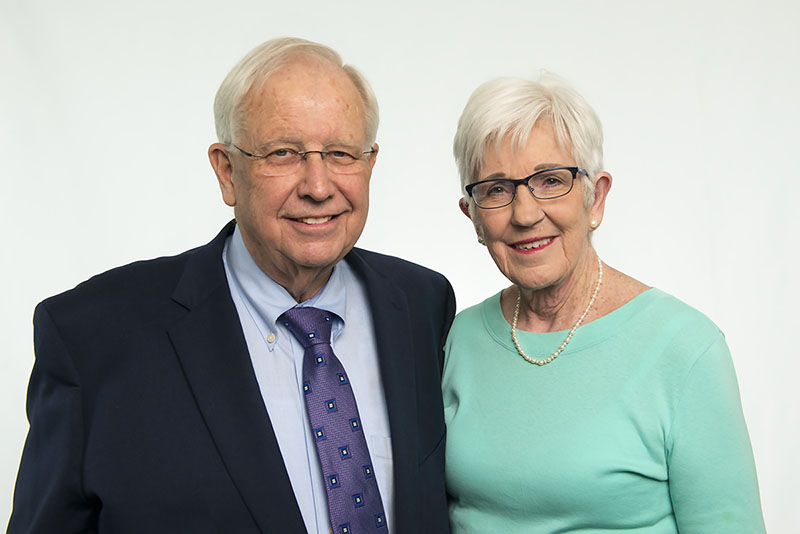 Jim Tolin
Terry Wright