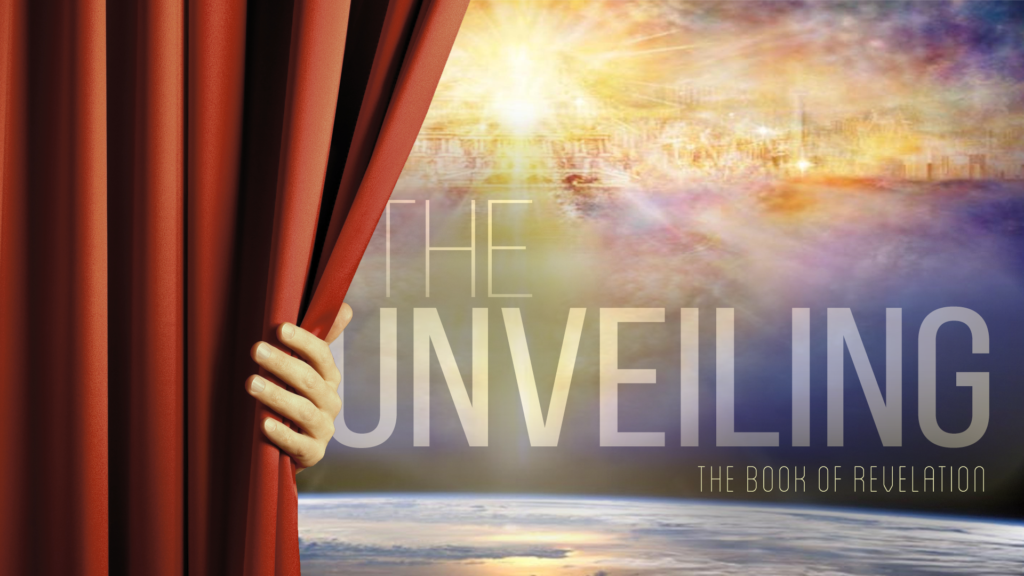 The unveiling of Jesus' Revelation to John revealed that the heavenly throne of God is secure, the glorious Lamb of God is victorious, and consummation of God's salvation plan is coming, and soon. To Christians living in a culture in which sin seemed normal, righteousness seemed strange and the enemies of God seemed to have the upper hand, Revelation gave them encouragement to remain faithful, and instruction to help them do it. We need that same encouragement and instruction. Blessed is the one who reads aloud the words of this prophecy, and blessed are those who hear, and who keep what is written in it, for the time is near. (Rev 1:3)
Jun 13, 2021

The Mighty Angel and the Little Scroll

Jun 6, 2021

Understanding Our Sufferings

May 30, 2021

Trumpets 5 & 6: God's Judgment Unleashed on Unrepentant Humanity

May 23, 2021

Living in Light of the End

May 16, 2021

The Trumpet Blast Answer to Prayer

May 9, 2021

Those Who Stand: Save, Sealed, and Safe (part 2)

May 2, 2021

Those Who Stand: Saved, Sealed, and Safe

Apr 25, 2021

The Seals are Broken Part 2: Great Comfort for the Martyrs and Great Turmoil in the Heavens

Apr 18, 2021

The Seals are Broken: The Four Horsemen of the Apocalypse

Apr 11, 2021

Worthy is the Lamb Who Was Slain

Apr 4, 2021

Easter Sunday Message

Mar 28, 2021

A Life-Changing Vision of Heaven

Mar 21, 2021

The Call to Earnestly Contend

Mar 14, 2021

Tough Love for a Tepid Church

Mar 7, 2021

Lessons from the Church of the Open Door: Be Bold!